Water Travel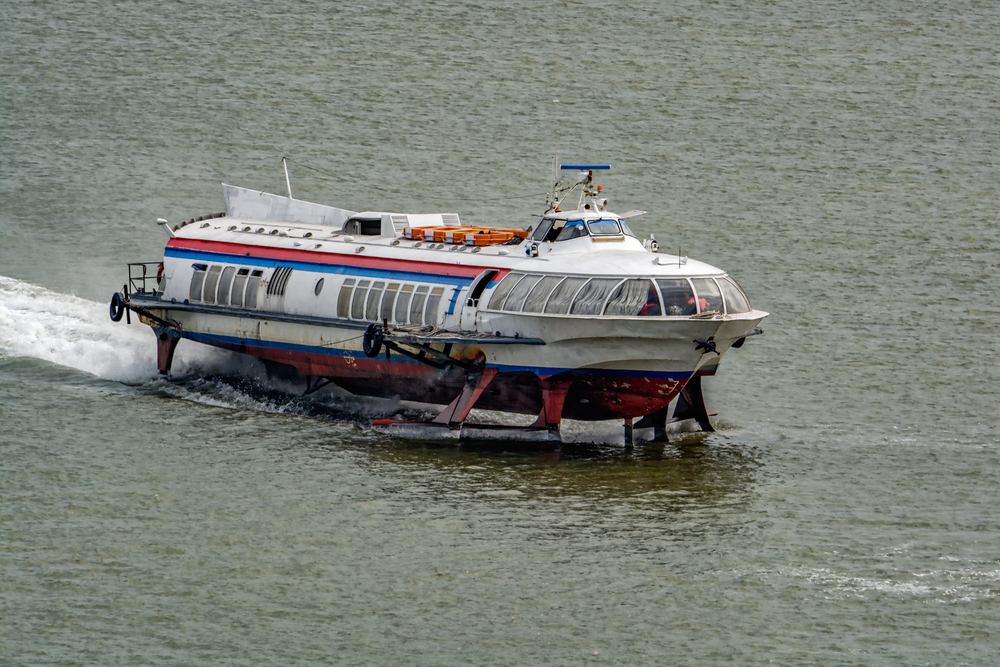 There are a significant amount of tours, cruises, and good connections via the waterways of Vietnam. HaLong Bay is a favorite site for visitors wishing to experience a bit of magical Old Asia and the junks that still sail in the blue-green bay.

Ho Chi Minh City is serviced by boats, many using hydrofoils, that run on the Saigon River.  These boats can be hired for personal or guided tours along one of the many canals that flow in through the city.   

Perhaps the most famous of the waterways is the Mekong River, which flows all the way from the Tibetan Plateau through six countries before emptying into the South China Sea in Ho Chi Minh City. Known as the Cuu Long (River of Nine Dragons) in Vietnam, it produces three crops of rice per year and is, therefore, also known as the rice bowl of the country. The Mekong Delta Region also produces an abundance of tropical fruits and flowers. The Mekong hosts a plethora of tour boats and other sea traffic. Canals, channels, and floating marketers offer the visitor an interesting way to see some of the country. Check with your hotel or travel agent for specific information.

Vietnam Tour and Sightseeing Reservation Service
Bangkok Office
Attention: Aimorn
Tel: [66] (2) 643-8671
Fax: [66] (2) 643-1193, 246-2259 
Web: www.indochinatour.com/vietnam/cruise.html
Email: info@indochinatour.com
Hours: Monday to Friday 9 a.m. to 6 p.m. and Saturday 9 a.m. to 3 p.m.
BACK TO TOP