Right to Export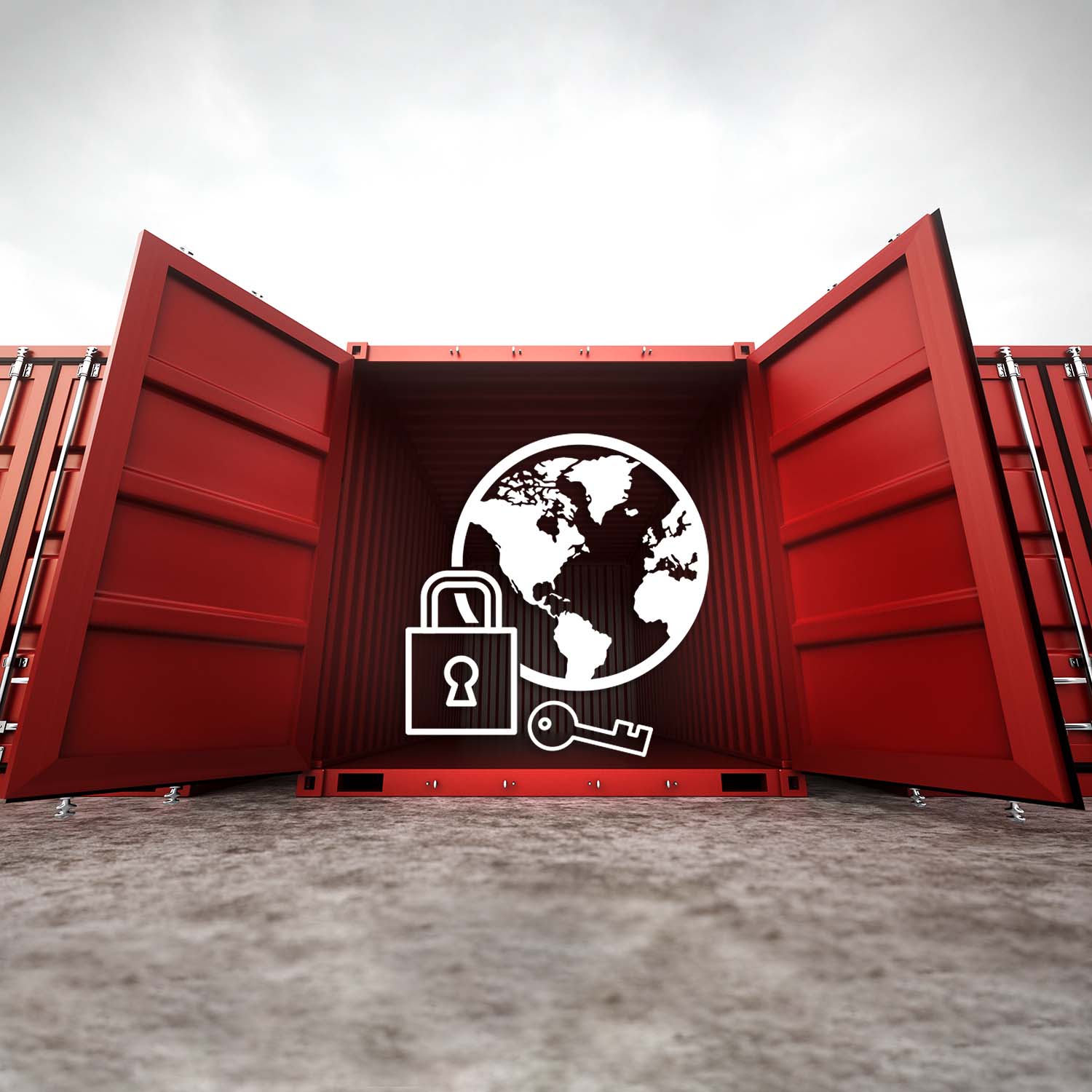 The following entities are authorized to export physical articles from Vietnam:
Registered exporters
Licensed customs brokers acting under authority from a registered exporter
A person legally empowered to act as agent or attorney-in-fact for an exporter
To become an authorized exporter, two steps must be taken.
Register as a business with the Vietnamese Ministry of Finance. Upon registration domestic entities will receive a Business Registration Certificate and foreign-invested entities will receive an Investment License.
Register as an exporter with Vietnam Customs by submitting a copy of the Business Registration Certificate/Investment License and other relevant documents to the local customs office where the business is operated. Within three days customs will process the registration and issue an Export-Import Code Registration Certificate useable for all subsequent import/export transactions. The code number of the certificate is used on all Customs Declarations.
BACK TO TOP