Taxi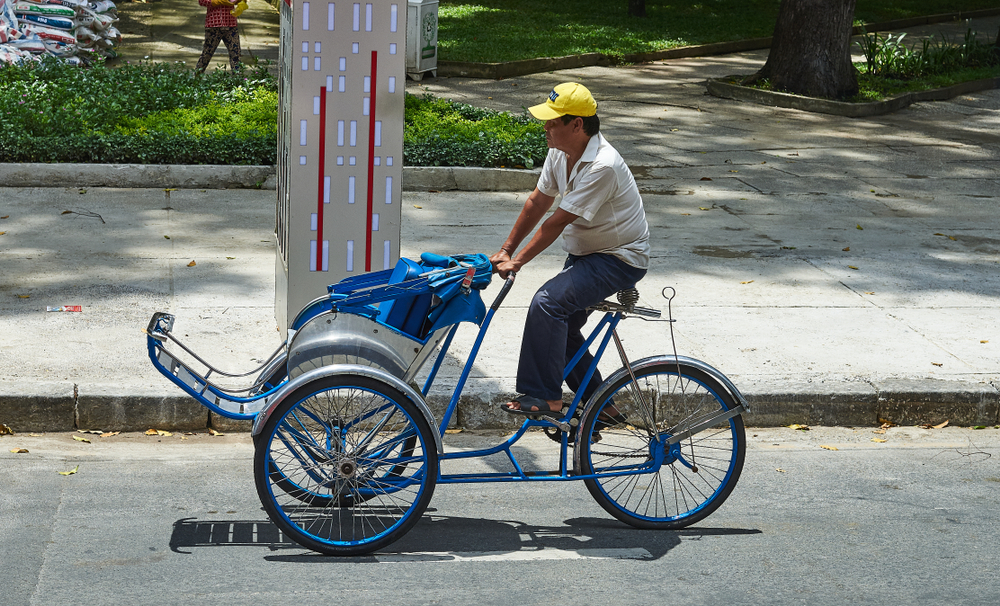 Taxis are common in the cities and they are metered.

Three-wheeled pedicabs (cyclo) are also used for short trips but never for use to business meetings. Be sure to agree on a price before leaving.

Warning: As some pedicab drivers have reportedly kidnapped passengers and extorted money, it may be risky to hire pedicabs not associated with reputable hotels or restaurants. Passengers in pedicabs may be especially prone to thefts of personal possessions by snatch-and-grab thieves because passengers ride in a reclining position that does not allow good visibility or movement and readily exposes their belongings.
BACK TO TOP