Vietnam Registration Requirements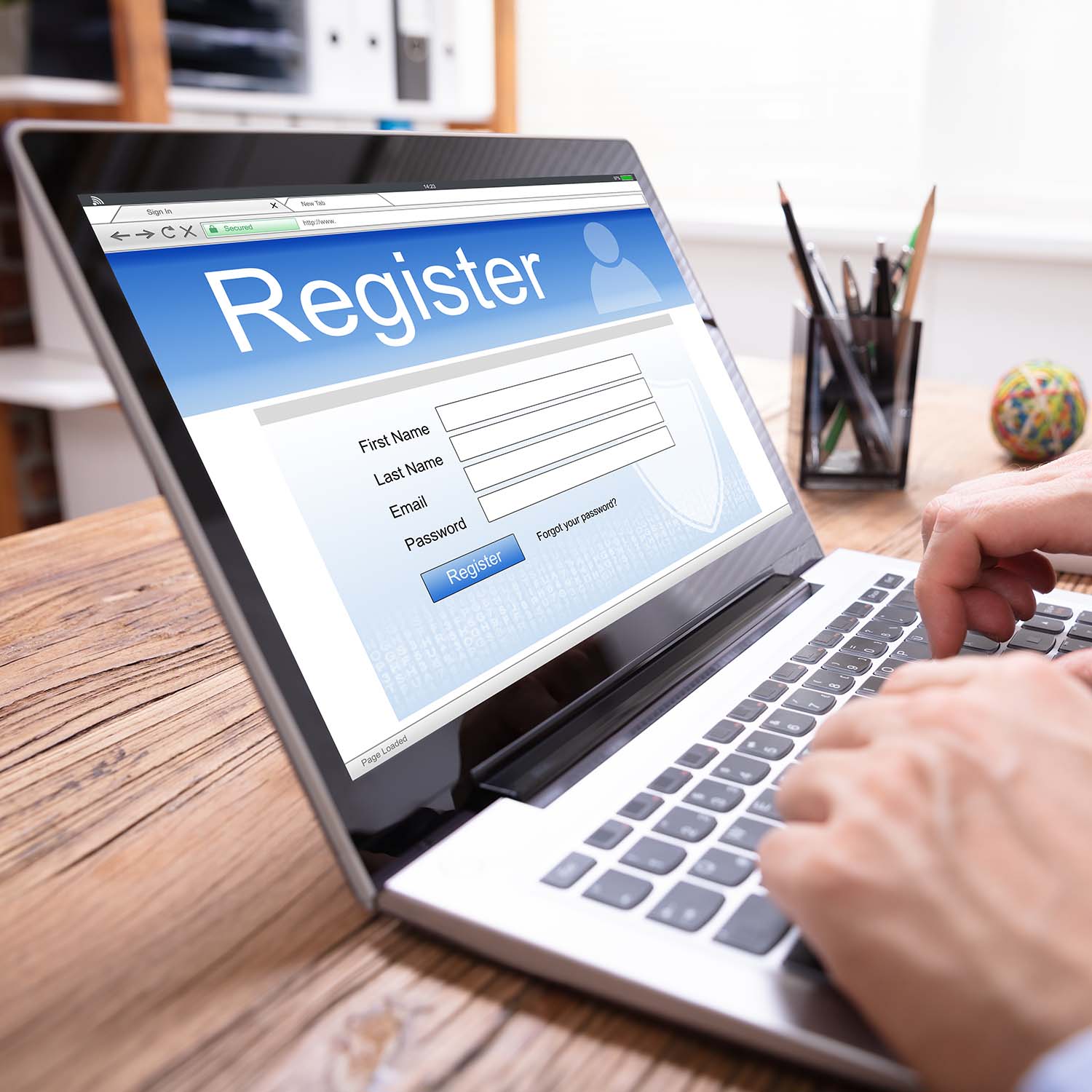 Business Registration / Investment License
All business entities are required to register with the Vietnamese Ministry of Finance to engage in import or export related trade in Vietnam. The entities must have a valid Business Registration Certificate to begin trading. Foreign-invested enterprises receive an Investment License.
Export-Import Code Registration
A trader must register with the customs office responsible for the city or province where the trader does business. Upon submission of a notarized copy of the Business Registration Certificate / Investment License, a Code Registration Declaration Form, and other documents as needed, the trader is registered by customs within three days and receives an Export-Import Code Registration Certificate useable for all subsequent import/export transactions. The code number of the certificate is used on all customs declarations.
---
Note: Please note that this information is subject to change. Importers and exporters are advised to obtain the most current information from a customs broker or freight forwarder or from the local customs authorities, listed at the top of the Contacts page.
---
BACK TO TOP