Right to Import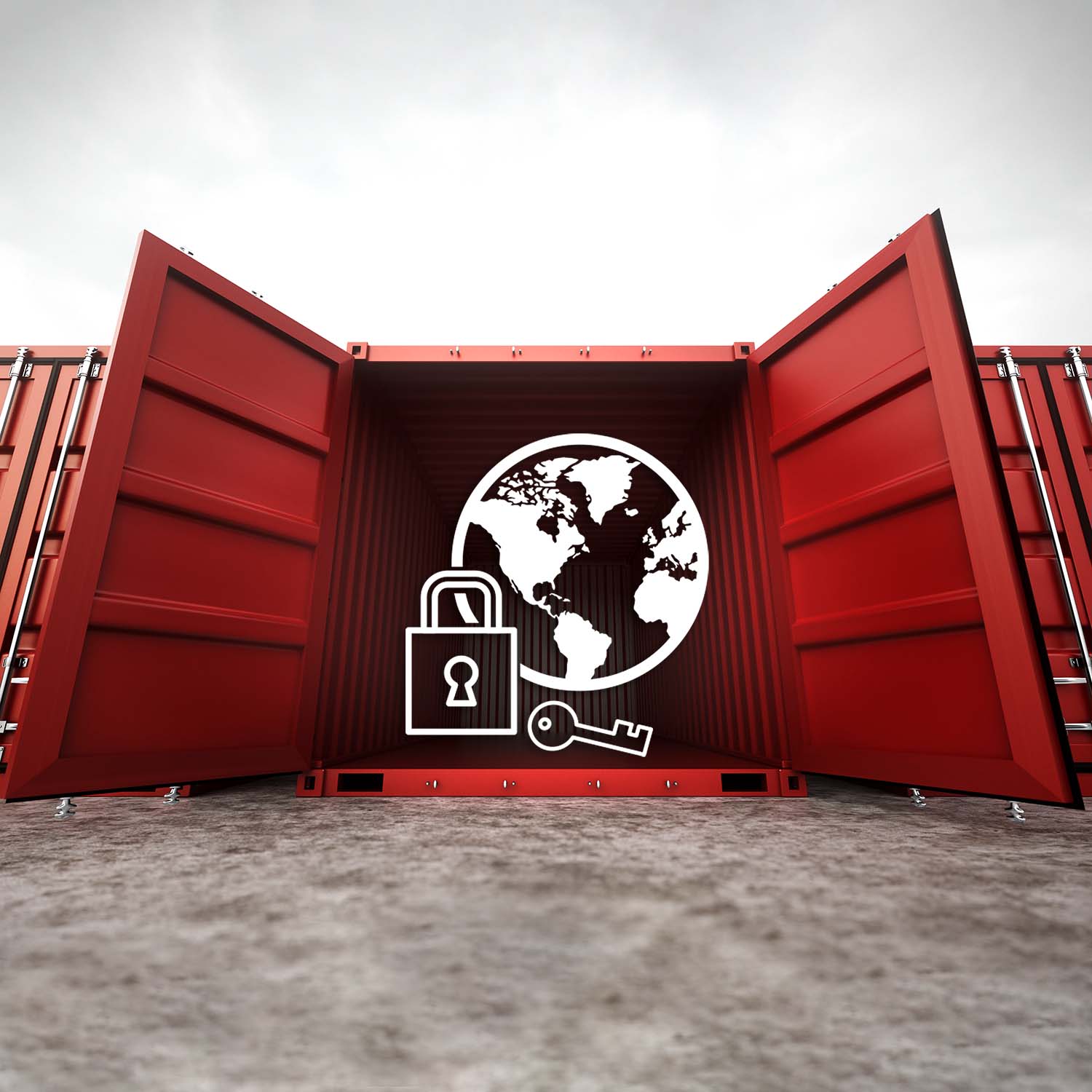 The following entities are authorized to make a customs entry:
Registered importers who are holders of a bill of lading
Licensed customs brokers acting under authority from the holder of a bill of lading
A person legally empowered to act as agent or attorney-in-fact for an importer
To become an authorized importing entity, two steps must be taken.
Register as a business at both the local level where the business is operated and at the national level with the Vietnamese Ministry of Finance (www.mof.gov.vn), at which time proof of registration will be issued. Domestic entities will receive a Business Registration Certificate and foreign-invested entities will receive an Investment License.
Register as an importer with Vietnam Customs by submitting a copy of the Business Registration Certificate/Investment License and other relevant documents to the local customs office where the business is operated. Within three days Customs will process the registration and issue an Export-Import Code Registration Certificate useable for all subsequent import/export transactions. The code number of the certificate is used on all Customs Declarations.
BACK TO TOP