Special Provisions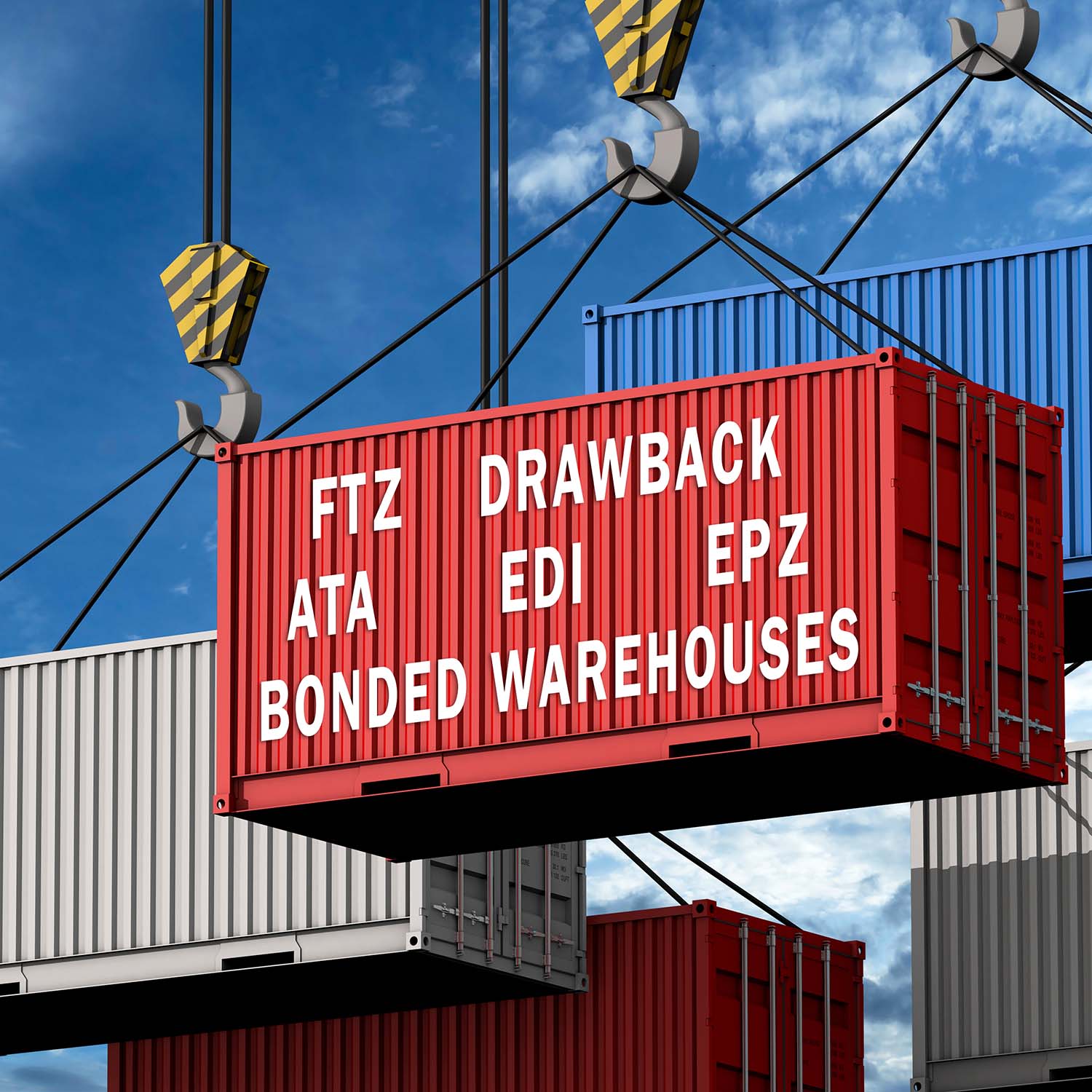 Industrial Parks (IP)
Vietnamese law distinguishes a number of specific types of Industrial Parks (IP). Opportunities exist for foreign investment business infrastructure projects; production and processing of industrial products for export or for domestic consumption; technical expertise; and other services supporting production.
Industrial Park
The basic concept of an industrial park is an area where companies specialized in producing industrial goods are concentrated.
Export Processing Zone (EPZ)
An Export Processing Zone (EPZ) is an industrial park housing Export Processing Enterprises, companies that specialize in production of goods for export. Imported goods as well as domestic goods may be brought into the zones to be incorporated into the enterprises themselves or into the goods produced. 
High-Tech Park
A High-Tech Park is a zone where industrial enterprises, including Export Processing Enterprises and high-technology research and development firms, are concentrated.
Production for Export
Foreign-invested enterprises and joint parties are permitted to sell their products to other enterprises in service of production for exports. When exporting the products overseas, the enterprise is allowed to carry out customs procedures as common export procedures without proving the source of materials used for the production and explaining material consumed.
---
Note: The above information is subject to change. Exporters are advised to obtain the most current information from a customs broker, freight forwarder, or the local customs authorities.
BACK TO TOP